CBRN Security and Industrial Safety Solutions
History & Keys facts
Proengin
Proengin was founded in 1972 by Pierre Clausin in order to conduct research and development (R&D) activities, primarily for the French Ministry of Defense.
Numerous studies, prototypes, and product designs were carried out which allowed Proengin's engineers and technicians to better understand several types of technologies such as optics, electronics, micro-mechanics, and hydrogen management.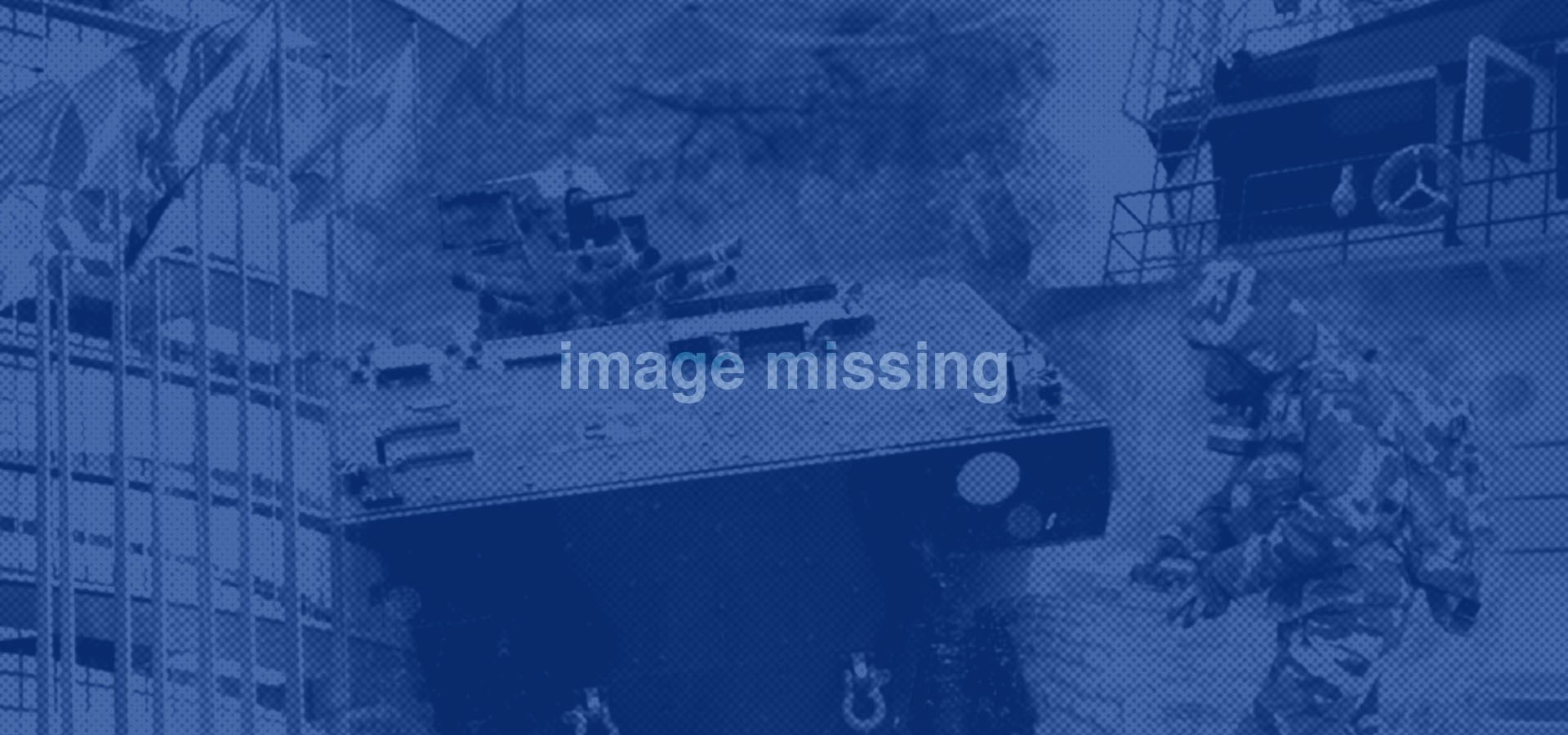 In 1984, the French Ministry of Defense initiated R&D studies for a new generation of chemical detectors that would be easy to operate, provide detection precision at low concentration levels, and capable of working in a military field environment.
Thanks to its unique experience acquired in various technological fields, Proengin proposed an innovative solution using flame spectroscopy technology that was selected by the French Ministry of Defense.
In 1990, the first detector family produced by Proengin, the AP2C, was extensively used in Kuwait and Iraq during the first Gulf War. This detector was noticed by several coalition armed forces during this conflict, since they were working closely together.
The excellent track record of the AP2C led to its adoption by the United Nations Special Commission (UNSCOM) for inspection and chemical disarmament missions in Iraq. The first Gulf War established a reputation for the AP2C due to its high standard of quality, accuracy, robustness, and reliability.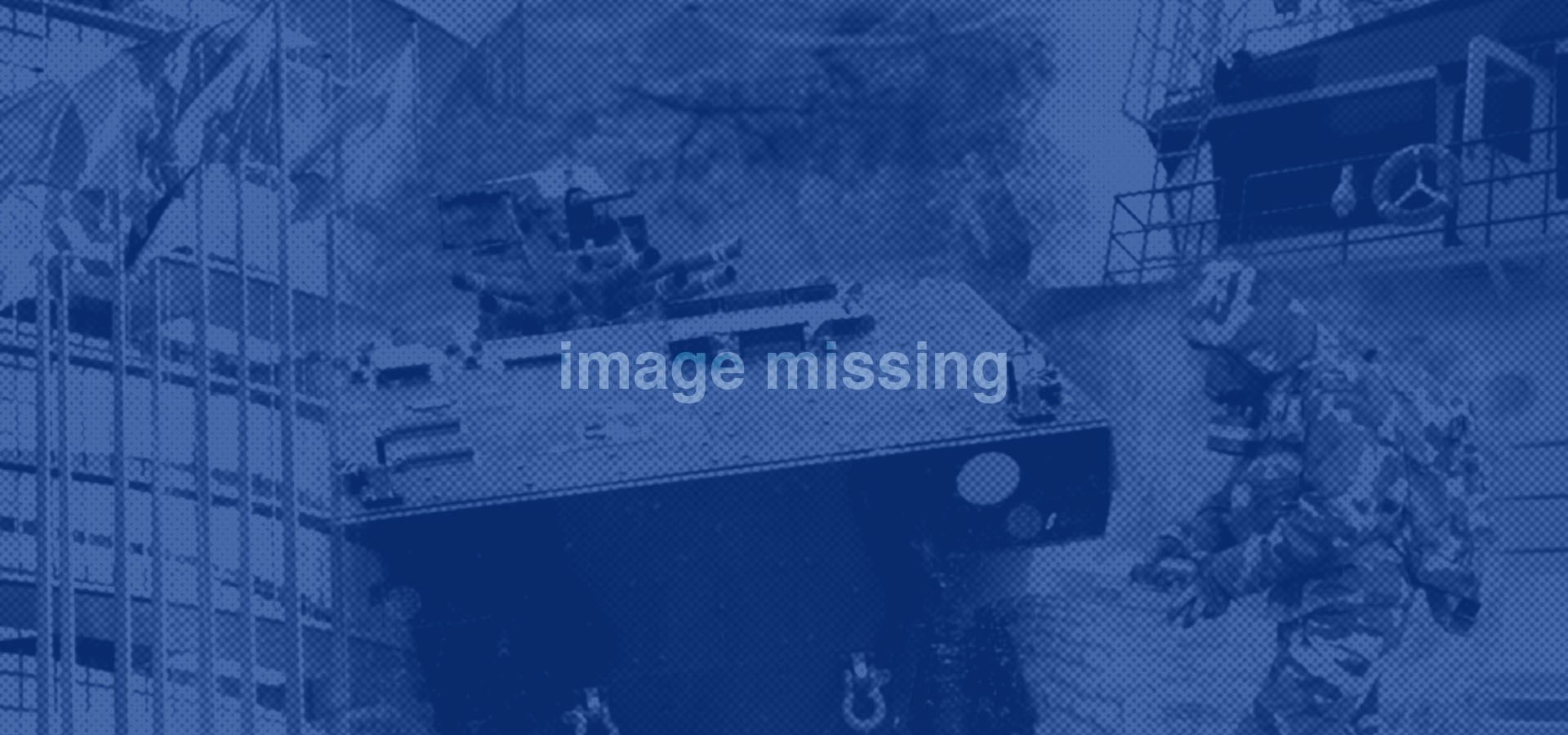 Since then, the AP2C and our next generation product the AP4C has become a benchmark product, which helped to establish Proengin as a recognized leader in chemical detection.
Our products are used in more than 72 countries by Armed Forces, law enforcement agencies, monitoring organizations, and first responders.
Capitalizing on this initial success, a broad range of products have been developed such as handheld and body worn detectors, mounted detectors for mobile platforms, and 24/7 detection system for persistent monitoring and critical infrastructure applications. Furthermore, the technology has been adapted to also be able to detect various biological threats, which allows Proengin to be the unique position to offer a combined chemical and biological threat detector using a single sensor.
Half a century later, Proengin has become the synonymous with excellence in the management of CBRN threats. We are committed to continuing our legacy by innovating through research and development activities and investing in new products, capabilities and services in order to better serve and protect our customers